Age Group
Middle Camp is our sophomore division (3rd and 4th Grade). Campers experience the best of both upper and lower camp activities and facilities, plus elective choices.
About Middle Campus
Our middle camp groups typically consist of approximately 16 campers with 2-3 counselors that are dedicated to the group all day and all summer long. Groups are gender specific and based on the grade children are entering in September. Counselors that work with this age group all have a specific interest in working with this age group, are phenomenal role models and continue to nurture our growing Sophomores as much as they may require. Counselors are highly trained and closely supported by certified and experienced teachers.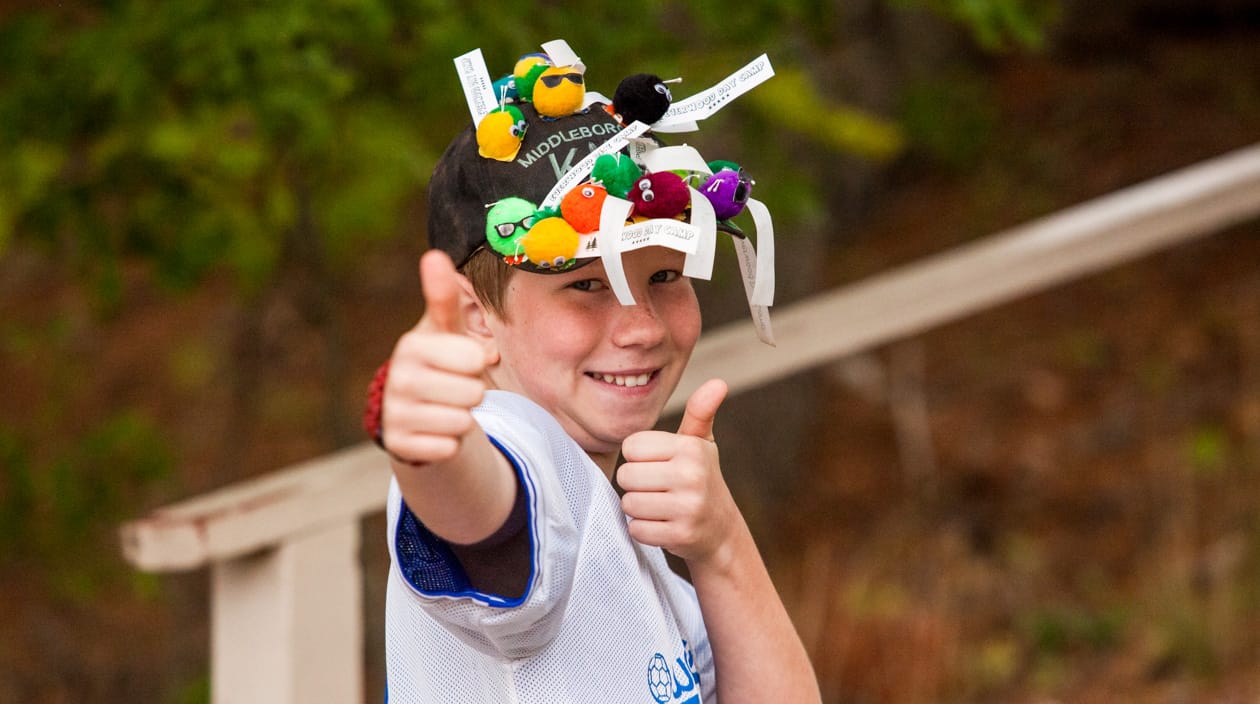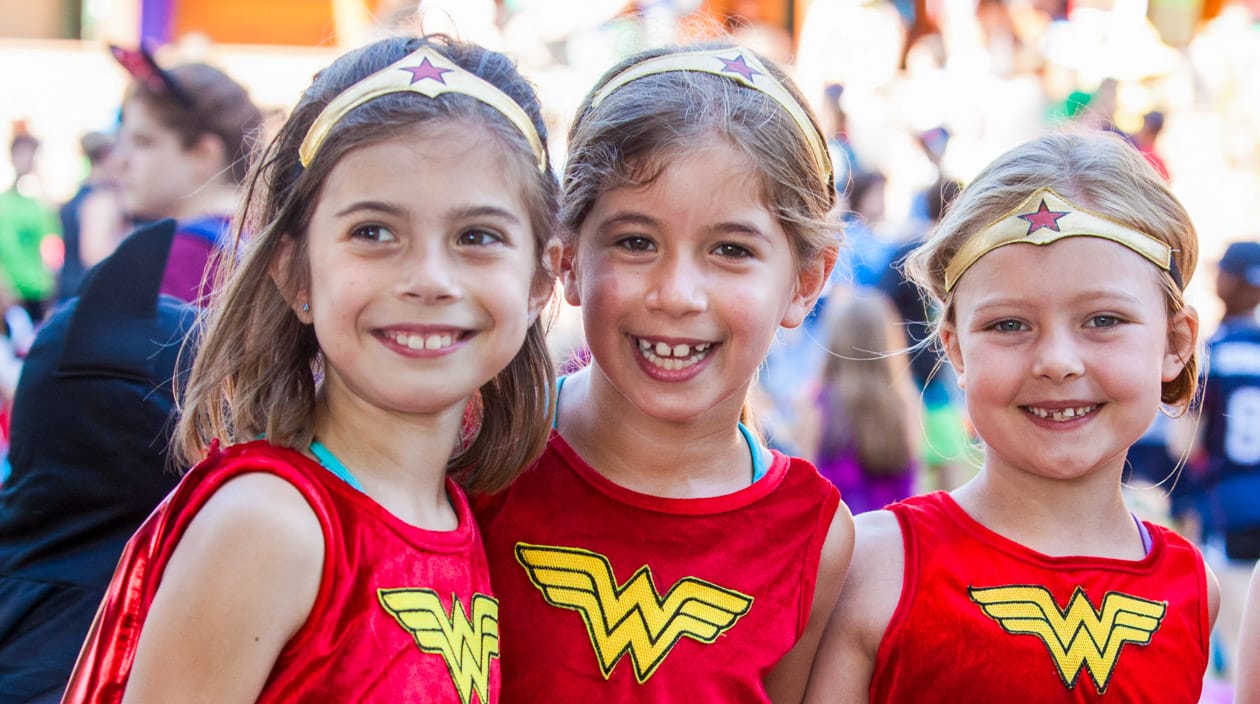 Our middle campers at Everwood experience a wide range of activities across both our main campus and upper campus property, allowing for a wide variety of activities and adventures. In addition, our Sophomores have one elective period per week in which campers can choose what activity they would like to focus on. Elective choices are just as varied as our general activities and all programs are led by specialists with specific experience in the area of instruction and support by our general counselors. This includes activities such as fishing, canoeing, sports, ropes course, nature and exploration, Dance, yoga, arts and crafts and so much more.